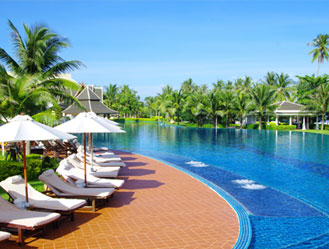 Integration of Competitive STR Data Into e.FLEX RMS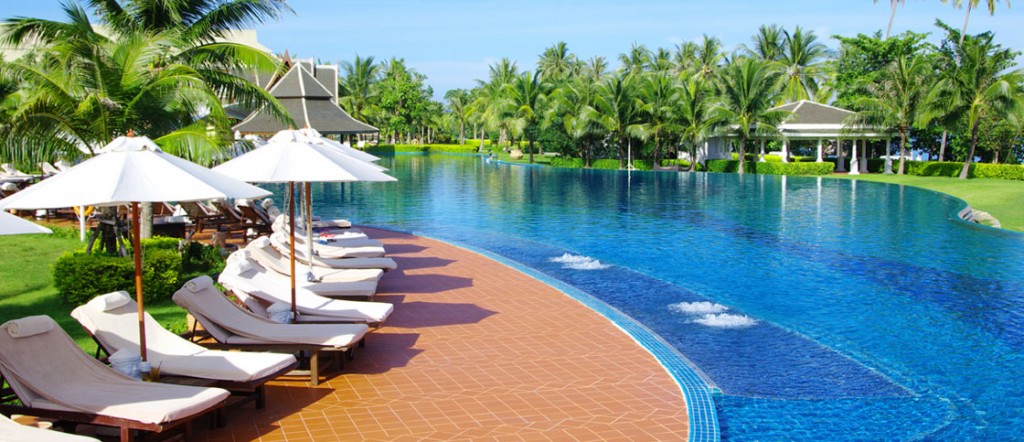 MaximRMS announced the incorporation of hotel performance data from STR into the e.FLEX Revenue Management System. The STAR reports provided by STR offer data on a property's performance, the aggregated performance of the chosen competitive set, indices and rankings.
STAR reports help hotels identify if they are gaining or losing market share and make necessary corrections to revenue management, marketing and sales strategies through the e.FLEX revenue management system. STR and MaximRMS each service international and national hotel chains, as well as many independently operated hotels.
"STR provides a key source of benchmarking data," according to Don Wilson, COO of MaximRMS, "and we are excited to integrate this data for our hotel clients. STR data provides critical feedback on past performance, which dovetails well with the forecasted performance metrics that are the heart of the e.FLEX Revenue Management System."
e.FLEX provides detailed forecasts of hotel performance, occupancy, ADR and RevPAR, which can be compared to the STR historical performance metrics.