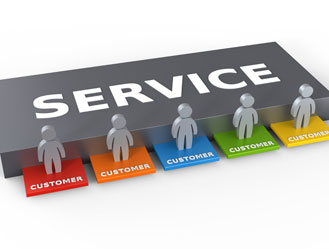 Opera PMS Integrated With e.FLEX Revenue Management System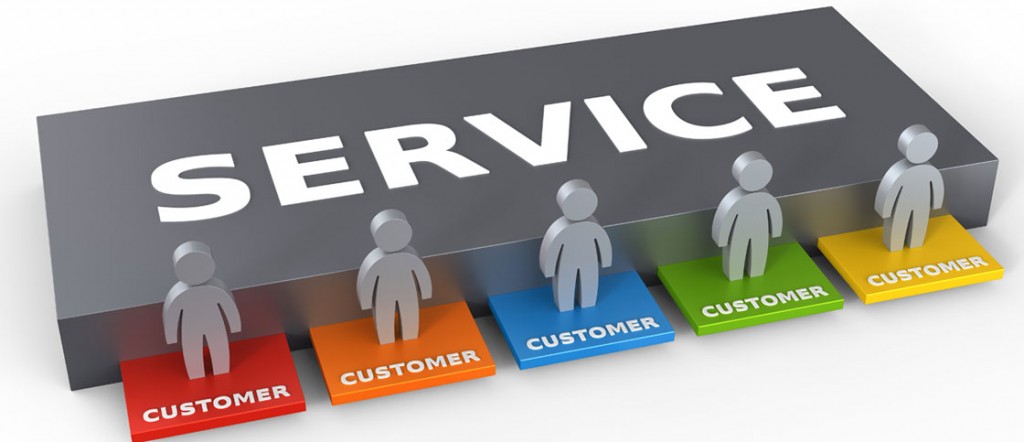 Opera Property Management System (PMS) has been integrated into the overall revenue management process used by Maxim client hotels. Hotels around the world use the Maxim e.FLEX Revenue Management System to control their rates and availability on a daily basis, across all market segments, room types, lengths of stay, and distribution channels. e.FLEX takes full or partial inventory and reservations, rate, and accounting data from the Opera PMS and returns rates and controls.
The e.FLEX Revenue Management System imports and analyzes the reservations from multiple CRS, S&CS and PMS, conducts its patented forecasting and optimization across market segments and distribution channels, and delivers optimal rates and controls that maximize the profits, not just the revenues, of the property over time. e.FLEX can be used for a single hotel, within a cluster of hotels, or across an entire chain comprising multiple types of hotels, levels of service, and brands.
"The integration of Opera adds yet another extended 2-way interface for inventory and reservations," states Steven Gelb, CEO of MaximRMS, "e.FLEX combines multiple OTA, PMS, S&CS and CRS data streams into an integrated view of the inventory and reservations for the hotel. e.FLEX then delivers optimal rates and controls to each reservations system/channel to best optimize the mix across all potential business."
MaximRMS will be working with their client hotels to rollout these new capabilities to their properties.