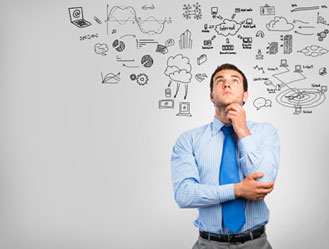 e.FLEX RMS Successfully Changes Management Behaviors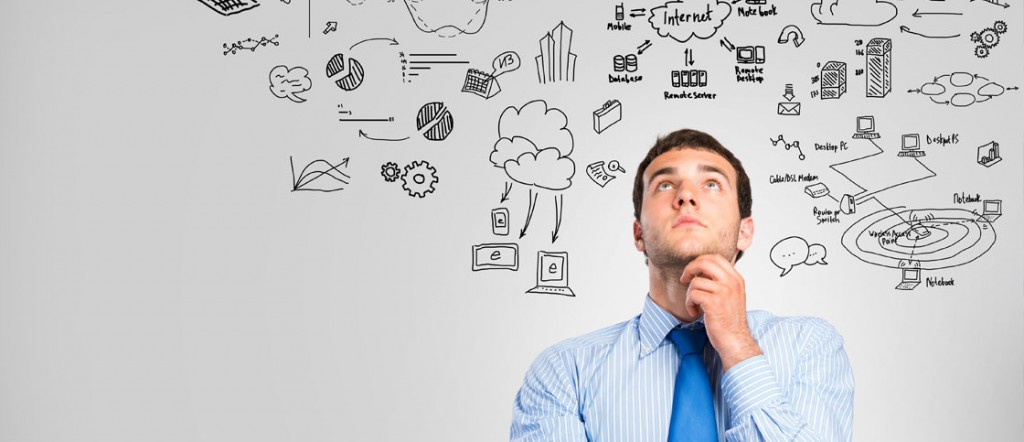 In addition to profit-maximizing rates and controls, hotels have begun using Maxim e.FLEX Revenue Management System to successfully change management operational behavior. By integrating competitive data from STR and TravelCLICK, along with the forecasted projections for occupancy, ADR, RevPAR and more, e.FLEX highlights changes that drive positive performance results.
Using the e.FLEX Executive Dashboard, users can see property-by-property (and regional roll-up) how hotels are doing day-by-day. Users across the organization can see the immediate results of competitive performance, along with forecasted performance, and tie that directly into management compensation, leading to a substantial positive impact on behavior and results.
"This dramatically illustrates the power of the e.FLEX automated revenue management system to improve performance by providing immediate business intelligence, instead of burying owners, executives, and managers in a mass of data," states Steven Gelb, CEO of MaximRMS, "With the high-level dashboards and drill-down capabilities, critical answers are available to anyone throughout the organization, from top executives to the revenue management analysts controlling every exact detail."
Historical competitive data plus forward-looking performance measures are available at the level of detail required by all levels within the organization – owners, management companies, regional, managers or analysts.