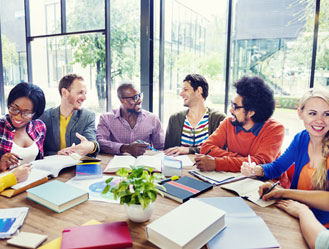 Executive Dashboard Drives Performance Across Hotels and Chains
MaximRMS announced the successful rollout of its new Executive and Multi-Property Dashboard for its e.FLEX revenue management system. The new Executive Dashboard provides instant views of property-level and multi-property performance, including seamless integration of competitive rate data and STR data.
Executive Dashboard features:
At-a-glance 10-day activity views provide senior management and operations with key hotel activity, such as check-ins, check-outs, catering covers, as well as volume account and group pickup.
Powerful and fast management overview and company/regional rollups
Near real-time key performance results and current competitive position for better short term decision making
Daily views of weekly and month-to-date actualized roomnights, revenue and rate provide managers more precise insight into larger trends in their business, for better medium-range decision making.
"Because data is received directly from the property management system without additional layers of rollups and filtering," explains the General Manager at one of the initial properties, "e.FLEX Dashboard aligns with PMS reporting for a more consistent picture of the true performance of the hotel."
The new Executive and Multi-Property Dashboard provides high-level views and drill-down capabilities for all levels within the hotel organization – owners, management groups, regional executives, property managers, analysts and the entire revenue management team.