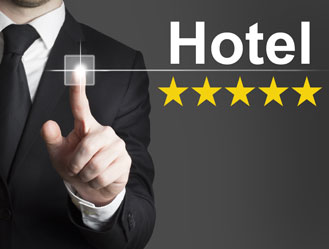 Hotels Find It Profitable to Use e.FLEX RMS in Pre-Opening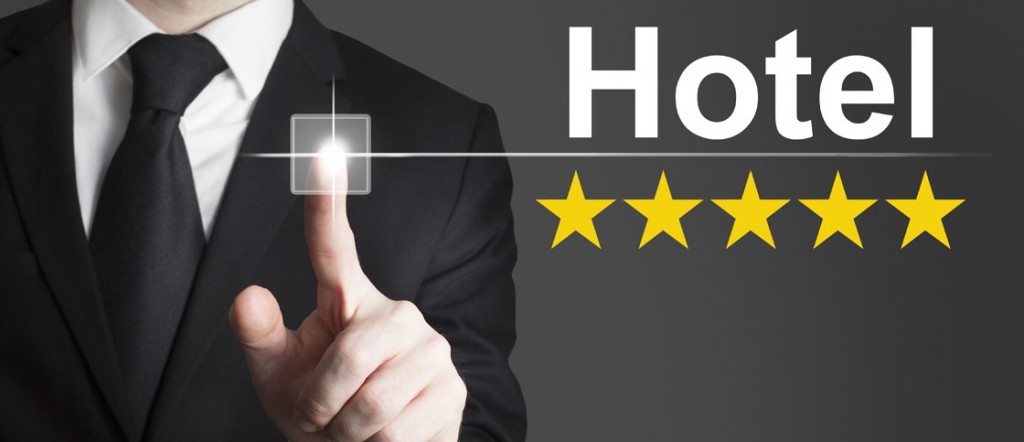 MaximRMS announced that several hotel clients have been using the e.FLEX Revenue Management System to make their properties more profitable even before they open.
Maxim e.FLEX's long-term forecasting and group revenue management can set group target rates and evaluate prospective groups, even before the property begins operation.
"Seeding new hotels with adjusted data from 'like' properties can give new hotels a tremendous leg-up on the competition," says Don Wilson, COO of MaximRMS, "The powerful forecasting and optimization capabilities of e.FLEX can drive better, more profitable decisions for transient, group and contract business, long before the official opening of the property."
e.FLEX captures all bookings for a property – transient and group – and instantly adjusts the projected demand and selling strategy to maximize the revenues and profits from every piece of business booked into the property.
Once the property is open, owners, management, analysts and the revenue management team can use the full power of e.FLEX to understand the property's performance, optimally manage the day-to-day selling rates and controls, and proactively gain greater revenues and profits.