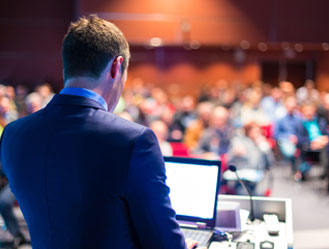 International Hotel Group Chooses MaximRMS for Limited Service Hotels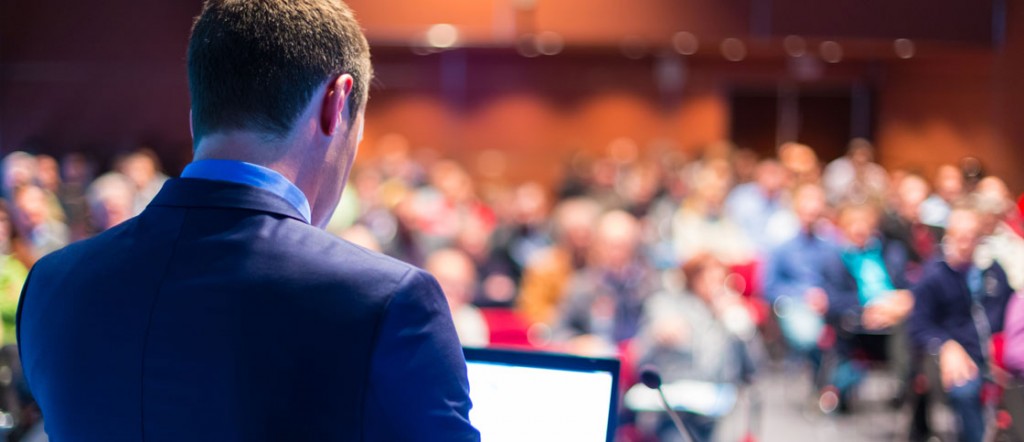 MaximRMS announced that a leading international hotel chain has chosen MaximRMS e.FLEX revenue management system for its limited service hotels. The e.FLEX RMS will integrate seamlessly with the company's PMS', CRS and CRM. In addition, e.FLEX's powerful features enable key strategic revenue management business practices that are important and unique to the chain.
"We are delighted that this prominent hotel chain has chosen the new e.FLEX. This adds yet another major brand that recognizes the superior features and usability of the e.FLEX revenue management system." said Steve Gelb, CEO of MaximRMS. "No other system can match our patented technology and proven track record."
Senior management of the chain reports that they are very pleased with the quality of the e.FLEX product and the responsiveness of the Maxim team. The hotel chain needed to find a solution that would meet the varying needs of their properties, from unique IT requirements to the requirement for simpler, faster reports. In addition, their PMS does not offer group management functionality, so users plan to use e.FLEX's extensive Group Management features.
These requirements present unique challenges for a revenue management system, and the limited service properties found that e.FLEX meets all of their needs. The additional benefit of region- and corporate-wide views help the Executives and Revenue Managers better manage the overall portfolio.