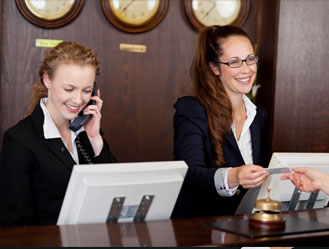 Maxim e.FLEX RMS to Opera PMS 2-Way Integration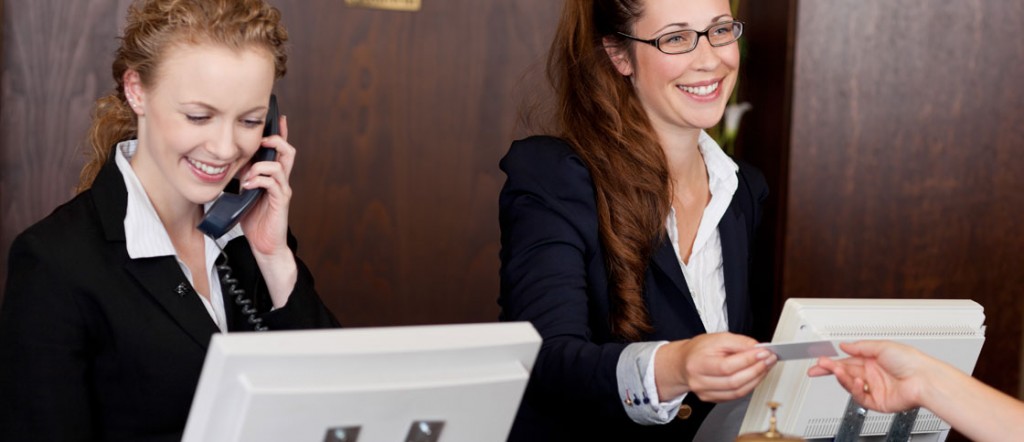 MaximRMS announced it has recently completed the deployment of the MaximRMS e.FLEX to Opera PMS integration for a major full service hotel chain.
The e.FLEX Revenue Management System imports and analyzes the reservations from multiple CRS and PMS, conducts its patented forecasting and optimization across market segments and distribution channels, and delivers optimal rates and controls that maximize the profits, not just the revenues, of the property over time. e.FLEX can be used for a single hotel, within a cluster of hotels, or across an entire chain comprising multiple types of hotels, levels of service, and brands.
"We are very pleased with the rapid and seamless rollout of the e.FLEX-Opera integration across the chain," according to Don Wilson, COO of MaximRMS, "This once again shows the bullet-proof nature of the e.FLEX system, the fabulous job the architecture and integration team have done, and the speed at which significant upgrades can be delivered."
Hotels around the world use the Maxim e.FLEX Revenue Management System to control their rates and availability on a daily basis, across all market segments, room types, lengths of stay, and distribution channels. e.FLEX takes full or partial inventory and reservations data from the MICROS-Fidelio Opera PMS (and other PMS and CRS) and returns rates and controls directly, tailored to the specific demand patterns of each channel.