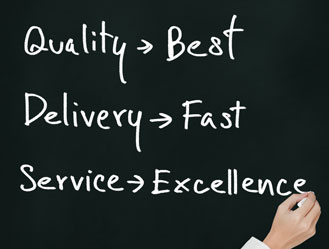 Fast Custom Deployment of e.FLEX for Limited Service Hotels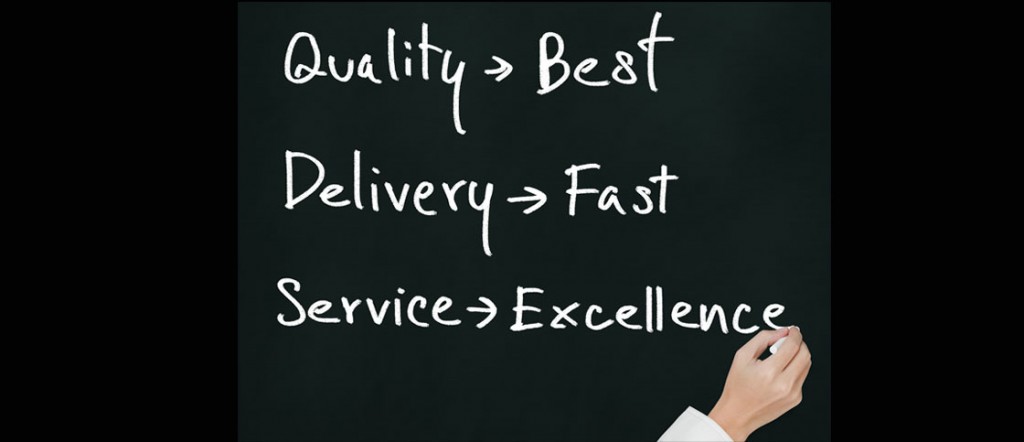 MaximRMS today announced that it is rapidly completing the roll-out of a customized version of the e.FLEX revenue management system to an entire select/limited service hotel brand, addressing:
Simplified, focused features and controls
Complex IT infrastructure for data capture and delivering rate recommendations
Customization to support unique business processes of the brand and properties
Fast, efficient deployment to hundreds of properties.
Easy-to-use multi-property dashboards support the franchise operators' revenue management business practices, providing at-a-glance performance, alert-driven actions, and the ability to instantly drill-down to the details.
"Limited service properties have typically been under-served by technology," according to the Vice President of Revenue Management, "The delivery of the e.FLEX revenue management system, custom-tailored to the limited service needs, represents a huge leap forward, and an opportunity for these types of properties to compete and thrive in today's competitive market."
The limited service properties are already reporting significant revenue improvements using the e.FLEX revenue management system.