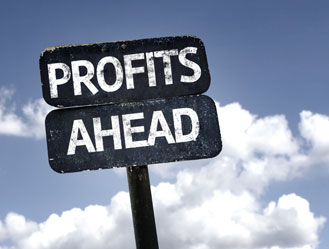 Record Rollout of 25 Hotels in a Single Week for e.FLEX RMS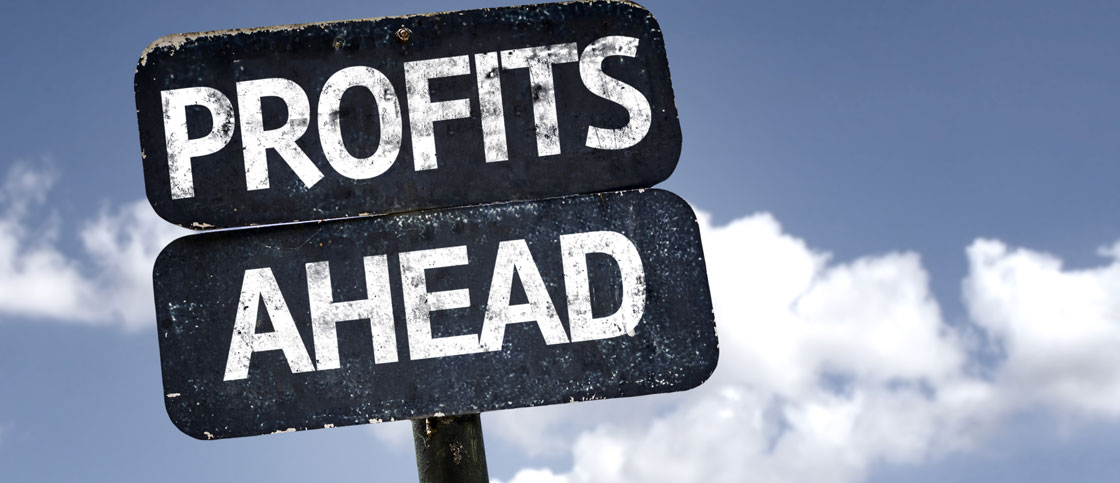 MaximRMS announced today that it has installed its flagship e.FLEX revenue management system into 25 new hotels in a single week. This rollout is but a part of an overall program to deploy e.FLEX to an entire select/limited service hotel brand.
The e.FLEX revenue management system features simplified, focused features and controls to match the unique business processes of the brand and properties
Easy-to-use screens and reports support the franchise operators' revenue management business practices, providing at-a-glance performance, alert-driven actions, and the ability to instantly drill-down to the details.
"I challenge any other company to deliver their full-featured, automated revenue management system with the speed and ease that MaximRMS has shown with this rollout," says Steven Gelb, CEO of MaximRMS. "I'm very proud of the fantastic team we have, as well as the strong architecture and processes that we have developed."
Regularly presented with complex IT infrastructures for data capture and delivering rate recommendations, e.FLEX delivers fast, efficient deployment to hundreds of properties every time.