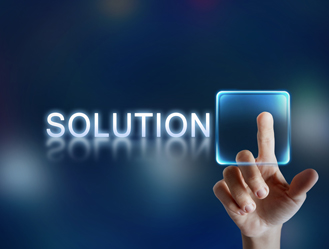 MaximRMS Announces 700th Install of Its Revenue Management System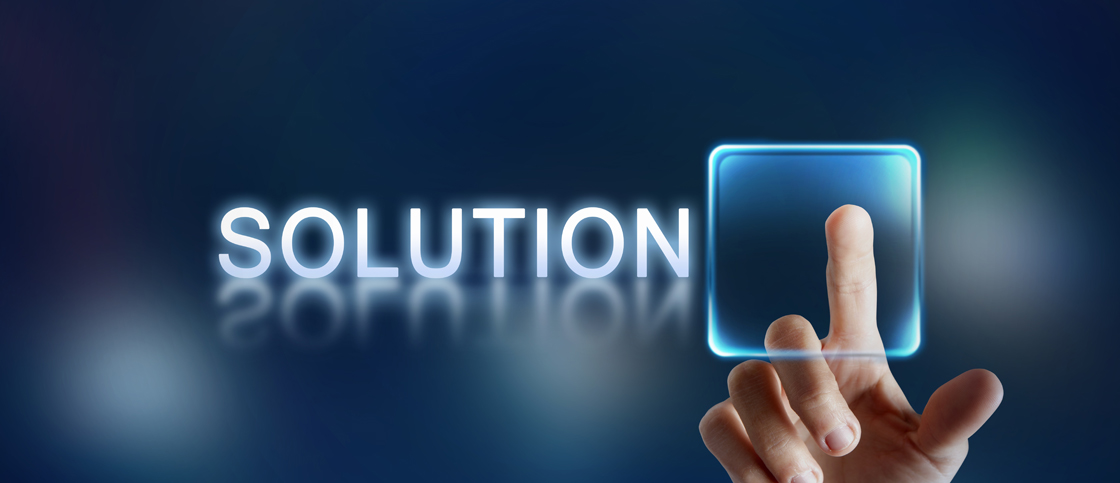 MaximRMS announced it has just installed its revenue management system into its 700th property. Hotels using the MaximRMS revenue management system span the full range of properties: city-center, suburban, resort, convention, limited service, extended stay, with sizes ranging from 40-room boutique properties all the way up to a 4,000-room city-center major convention hotels.
"Seven hundred hotels is a significant milestone for MaximRMS and we are proud of the feedback we get from our customers," says Steve Gelb, CEO of MaximRMS, "We intend to continue to lead the industry in providing state-of-the-art revenue management systems, featuring our flagship product, the e.FLEX revenue management system."
Properties using the e.FLEX automated revenue management system have been able to increase revenues from 3-8% or more.