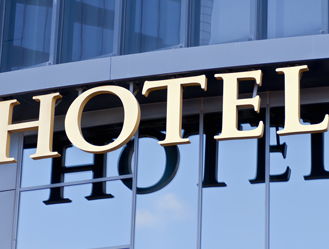 Hotels Powered By MaximRMS e.FLEX Outperform Competition By 36%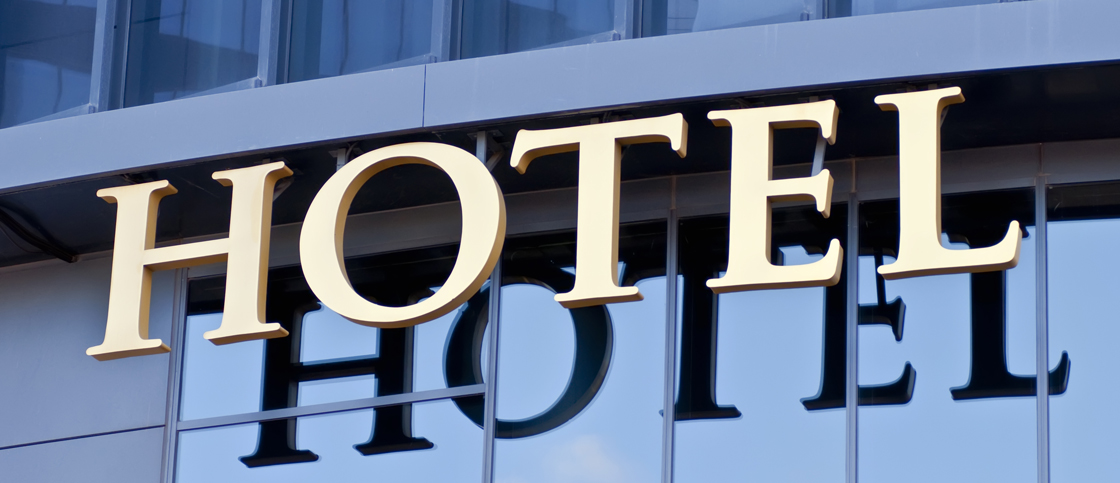 Hotels using the e.FLEX revenue management system increased RevPAR by 7.5%, while their competitors achieved a full 2% less.  Based on data provided by Smith Travel Research in their competitive STAR reports, Maxim e.FLEX-powered hotels significantly outpaced their competition in recovering from the recession and taking full advantage of new market demand and opportunities.  Industry analysts raised share price performance expectations for hospitality organizations making extensive use of e.FLEX.
The Maxim e.FLEX revenue management system provides comprehensive capabilities to set rates and full-pattern availability controls, negotiate and manage Group and Contract business, forecast demand, analyze competitive activity, and conduct short-, medium- and long-range planning.
e.FLEX delivers:
Accurate and responsive forecasting in changing competitive and demand conditions
Optimal pricing and availability recommendations
Precise control of multiple distribution channels and direct marketing initiatives
"Accuracy, decision-support, and speed," answers Steven Gelb, CEO of Maxim RMS, when asked why e.FLEX hotels seem to have better success.  "Our patented mathematics and years of development make e.FLEX the most accurate and powerful solution available.  We package and present the massive information that revenue managers have to deal with into useful, graphical formats that guide analysis and decision-making, providing automatic and speedy responses to changes, risks and opportunities in the marketplace.  Our customers know that e.FLEX generates the highest revenues and profits, and is the most cost-effective solution for properties and chains of all sizes and service levels."