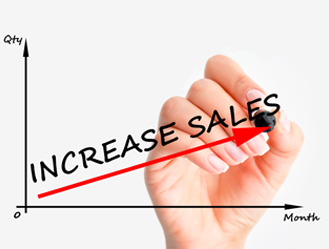 MaximRMS Announces Rollout of Key Sales Performance Report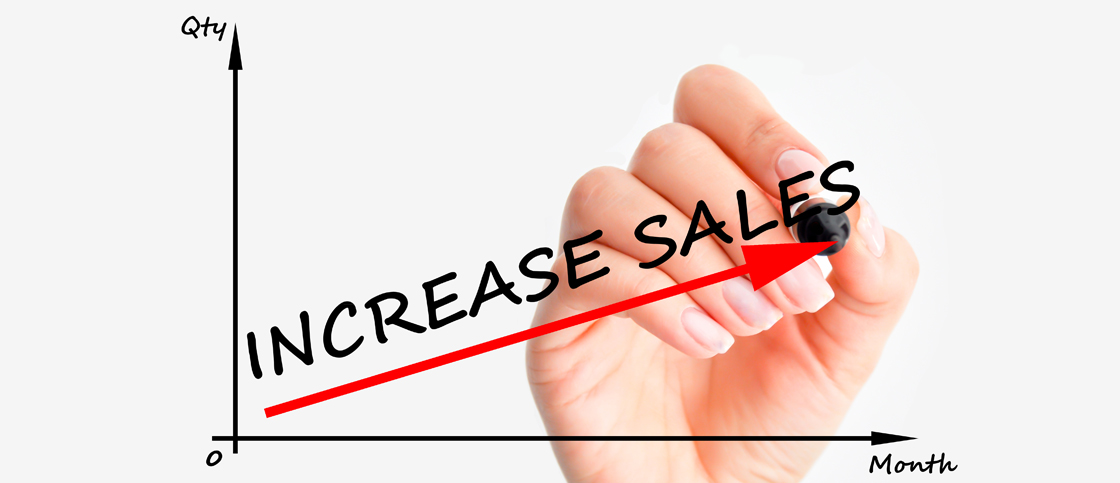 MaximRMS announced the successful rollout of its new customizable mix of sales report which offers instant access to key property statistics with drill-down capability to the rate plan and volume account levels.
The Senior Vice President of Revenue Management at a prominent hotel chain says, "This powerful sales performance report analyzes contract, transient and group business, and provides key business intelligence to assist our hotels in pricing and price negotiation of contract (including OTA contracts), association, wholesale, and group business. It has quickly become an important element of our revenue management business process."
The report offers answers to important revenue management questions such as:
Which volume accounts book on high-demand dates?
What were the highest value volume accounts?
Did Company ABC produce the annual roomnight volume they committed to?
Why is Company XYZ booking an unrestricted rate instead of their contract rate?
Insights into volume account activity is only one useful aspect of the report, which offers breakdowns of all transient and group activity including on-the-books, year-over-year pace, forecast and actualized data for any time period for any group of hotels in the organization.