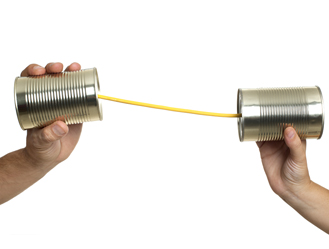 New Tool to Automate Budgeting Process for Hotels and Chains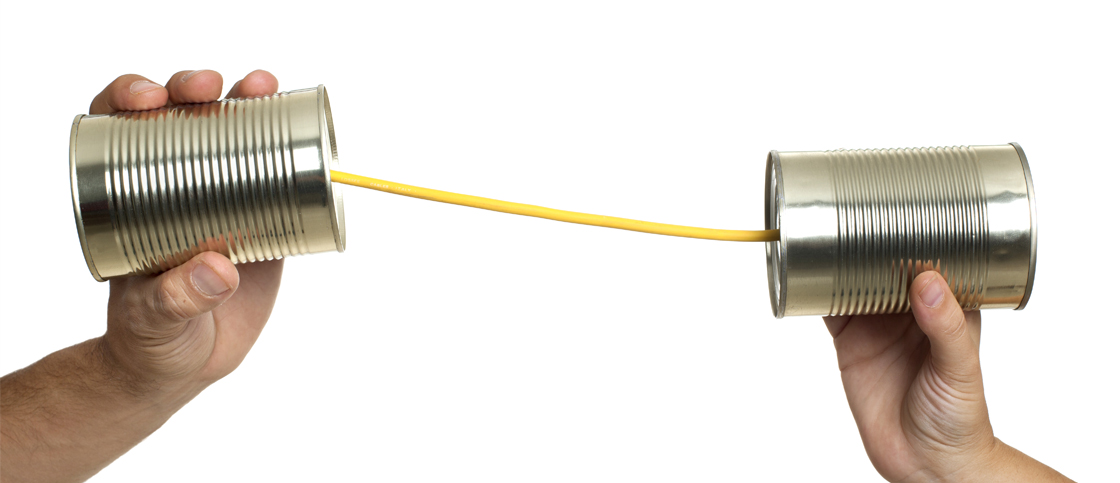 MaximRMS announced the successful rollout of its new Daily Segment Forecast budgeting tool. With detailed day-by-day-by-rate-category views, the tool greatly streamlines the annual budgeting process, as well as the monthly forecasting process.  Additionally, budgets and forecasts can be created months in advance, so users can make tweaks as necessary, thus greatly minimizing the workload prior to budgeting deadlines.
A vast suite of new reports has also been added, giving Revenue Managers annual, quarterly, monthly and daily views of budgets and forecasts in comparison to past years and past forecasts.  Regional and Corporate users can easily view budgets and reports for one property or a group of properties.
"Revenue Managers who previously labored over Excel spreadsheets, group sales diaries, convention calendars and actualized data in order to create an annual budget, now find this data (and much more) is available at the click of a button," according to the Vice President of Revenue Management, "The wealth of business intelligence information available greatly enhances our internal processes."