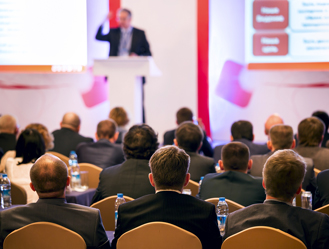 MaximRMS Again Sponsors the HSMAI Revenue Optimization Conference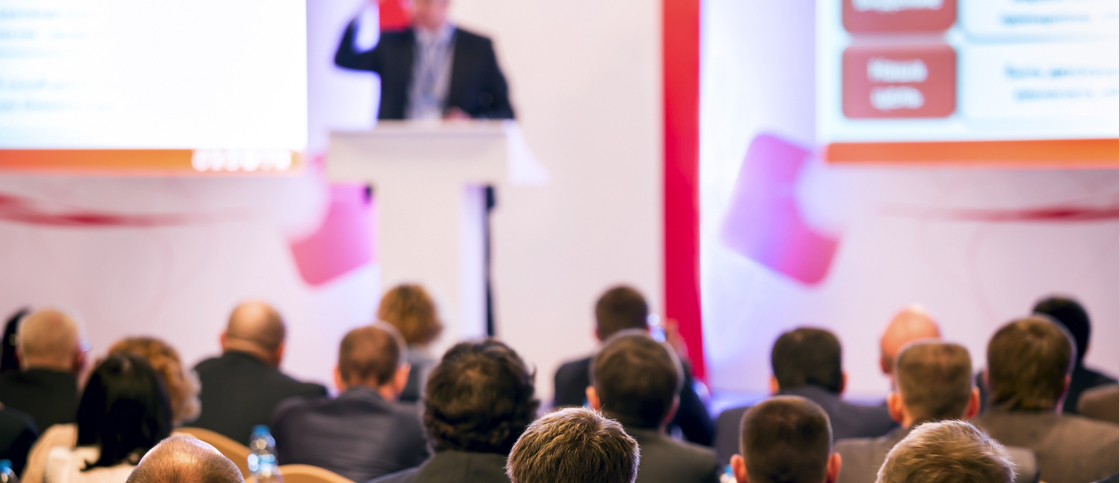 MaximRMS announced that it is sponsoring the HSMAI Revenue Optimization Conference (ROC) once again.  MaximRMS has been a sponsor of this HSMAI event since its inception.
The HSMAI Revenue Optimization Conference, prior to HITEC, is a unique one-day interactive program featuring leaders and experts in various aspects of revenue management. The conference discusses the latest trends and best practices in this important discipline – and what they can mean to hotel properties and chains – from industry experts and practitioners.
"We have found that the HSMAI Revenue Optimization Conference is an ideal venue for MaximRMS to connect with customers and vendors," states Don Wilson, COO for MaximRMS, "And provides an excellent opportunity to strengthen ties with other vendors in the hospitality industry."
MaximRMS and this HSMAI event target the hospitality professional with direct responsibility for Revenue Optimization and Pricing, with an interest in staying at the leading edge of revenue management solutions. ROC addresses the issues and challenges that the industry is facing, summarizes the implications, and provides solutions and strategies for the future.