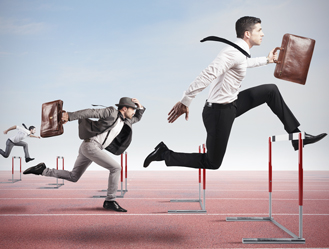 MaximRMS Advanced BI and Patented Predictive Analytics Help Hotels Outperform Competition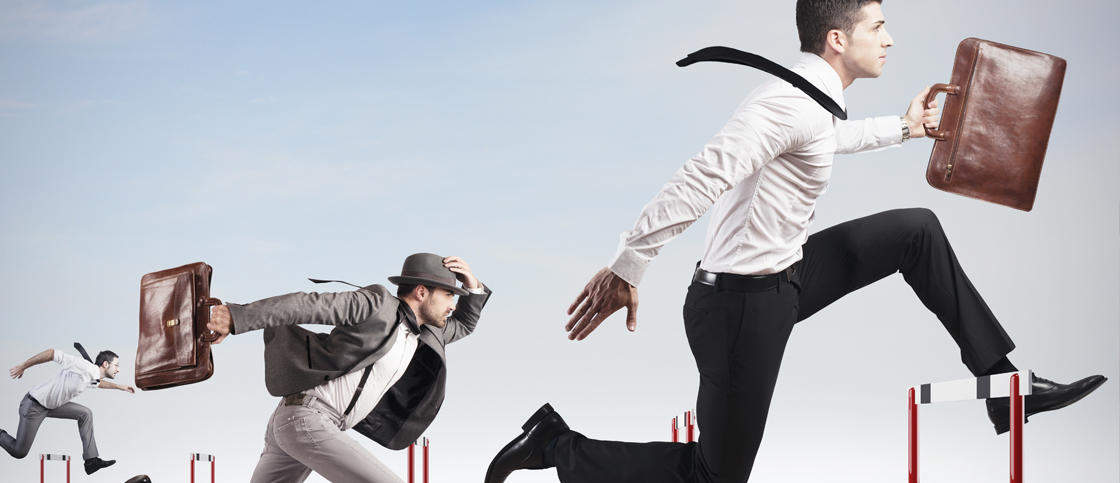 MaximRMS announced today that first-quarter results from STR again showed hotels using the Maxim e.FLEX revenue management system significantly outpaced their competitors in RevPAR performance. Just as hotels using e.FLEX showed 36% greater RevPAR improvement than their competition last year, e.FLEX-powered hotels once again outpaced their competitive set.
One client said, "We are very pleased with the performance of our hotels, particularly the strong continuing increases in RevPAR in our limited service and extended stay properties." All of the client's properties use Maxim e.FLEX for revenue management and business intelligence.
Hotel performance improvements derive from two unique capabilities of the e.FLEX revenue management system:
Automated, full-pattern availability controls that continually optimize the revenues and profits of each hotel
Business intelligence to identify competitive opportunities
"The e.FLEX patented system is proven to deliver the highest revenue and profit gain of any revenue management system," states Don Wilson, COO of MaximRMS. "With e.FLEX taking care of detailed forecasting and optimization, and producing optimal rates and controls, the revenue management team can focus on competitive positioning and ways to strategically increase revenues over time."
Beyond the patented forecasting and optimization capabilities of the e.FLEX system, owners and managers also attribute their performance gains to e.FLEX's advanced business intelligence capabilities. Experienced revenue managers and senior staff using the e.FLEX revenue management system can quickly pinpoint competitive issues and specific areas that need to be addressed.
Through a combination of e.FLEX competitive data analysis, forecasting, and optimization, users have direct and immediate information to make proactive decisions to improve the performance of their properties.