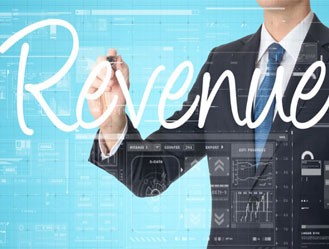 Hyatt Expands Revenue Management Capability with MaximRMS Technology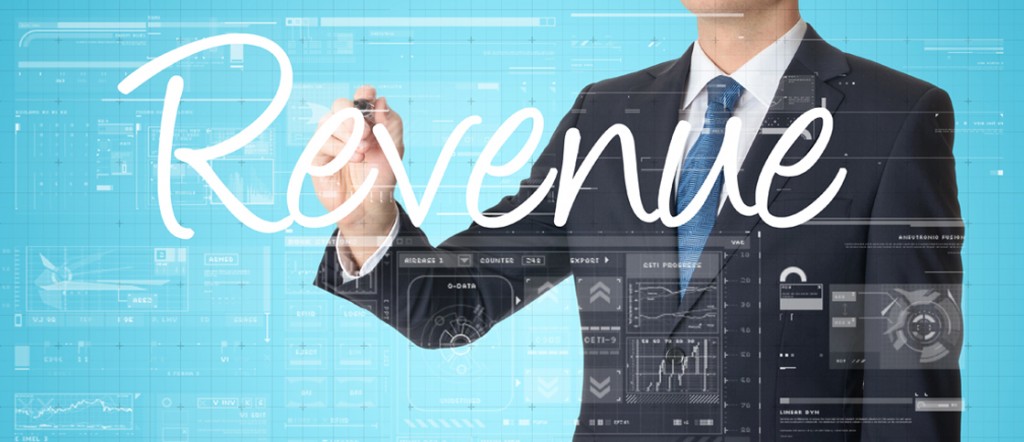 MaximRMS announced today that Hyatt Corporation is significantly expanding its revenue management capabilities using MaximRMS advanced technologies including MaximRMS patented algorithms.
"Hyatt has utilized MaximRMS' system for many years to provide state-of-the-art pricing and revenue management technologies to our hotels, as a key part of our strategy to remain leaders in the hospitality industry," said Greg Cross, Senior Vice President of Revenue Management for Hyatt. "We are making new investments in MaximRMS predictive analytic technology in order to increase the performance of Hyatt properties in all markets."
"Hyatt is investing in next generation applications and capabilities building on their successes with MaximRMS revenue management over the past five years," says Henry Feinberg, Executive Chairman of MaximRMS. The investment by Hyatt expands Hyatt's long-standing business relationship with MaximRMS, including the development of market leading revenue management capabilities, the deployment of MaximRMS hospitality business intelligence capabilities and long-term global licensing of MaximRMS patented mathematical forecasting and optimization technology.
"Deploying MaximRMS' newest high value revenue management technology achieves multiple objectives for Hyatt," according to Cross. "Using MaximRMS advanced predictive and analytic capabilities we are endeavoring to improve revenue realization, speed response to competitive actions and changes in demand, increase our decision making efficiency, and improve profitability across our brands."