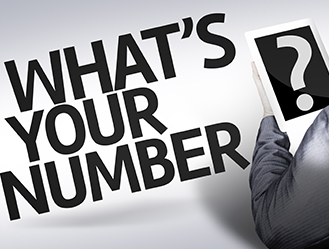 BAR Optimization and Lowest Acceptable Rate (BAR/LAR)
MaximRMS has expanded the dynamic pricing capabilities of e.FLEX to optimize the BAR Rates and, for hotels that allow negotiations, to set a Lowest Acceptable Rate floor.
As with other aspects of the RMS, the BAR/LAR recommendations include full review and override capabilities. For each date in the horizon, the BAR/LAR report shows:
Unconstrained Roomnights and Occupancy %
Rooms sold On-The-Books (OTB)
Whether the date is a special event
Optimal BAR rate by LOS, with overrides shown in Red
Lowest Acceptable Rate (LAR) by LOS, when the hotel allows such negotiating room
Rather than relying on Front Desk or Call Center employees best efforts and best judgment, the BAR/LAR sets daily limits to the negotiations, reducing waste, encouraging strong selling skills, and increasing the overall profitability of the hotel.