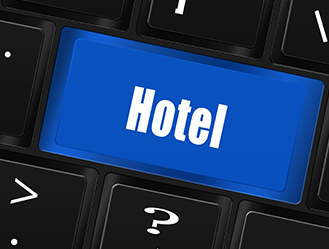 MaximRMS Again Sponsors the STR Hotel Data Conference in August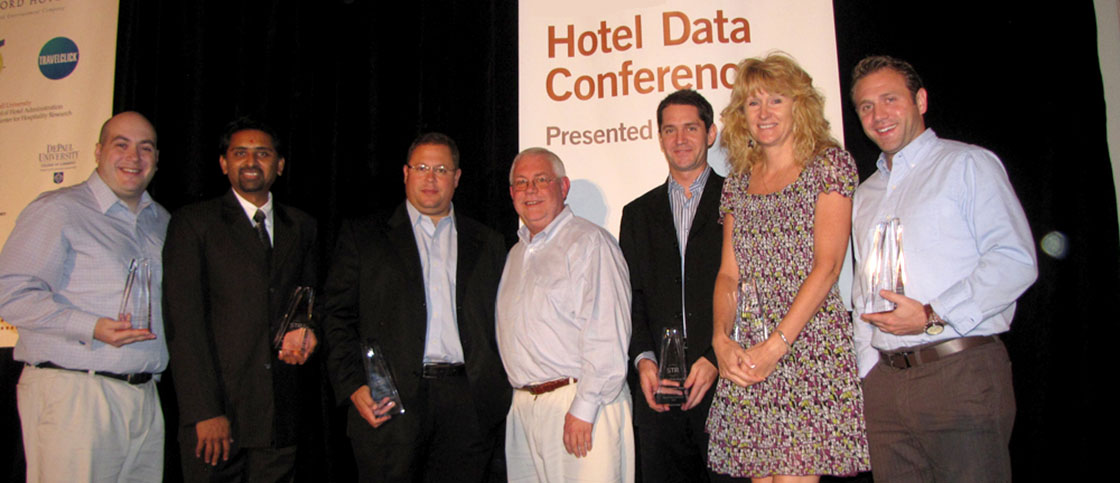 MaximRMS announced today that it will be returning to the Hotel Data Conference in Nashville TN as a Gold Sponsor of this prestigious STR event.
Don Wilson, COO of MaximRMS, states, "We are pleased to once again support our global partner, STR, and their Hotel Data Conference. We found a tremendous quality to the attendees and content, along with a fantastic opportunity to network throughout the hotel industry and beyond. HDC is a valuable part of our industry strategy."
The STR HDC conference has been steadily growing since its inception. The reviews from last year were great, with 91% of past conference attendees saying that they would recommend HDC to their colleagues. One attendee wrote, "It was a fantastic conference, one of the best I have attended."
This year, the Hotel Data Conference will be held at the Omni Nashville Hotel. The regular registration rate for the event is available until July 21, and because there will be another city-wide conference at the same time, STR highly recommends that attendees book early.
See you there! Please be sure to stop by and say Hello.