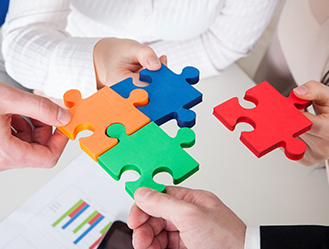 MaximRMS and RezNext Announce Partnership to Demystify Revenue Management for Hoteliers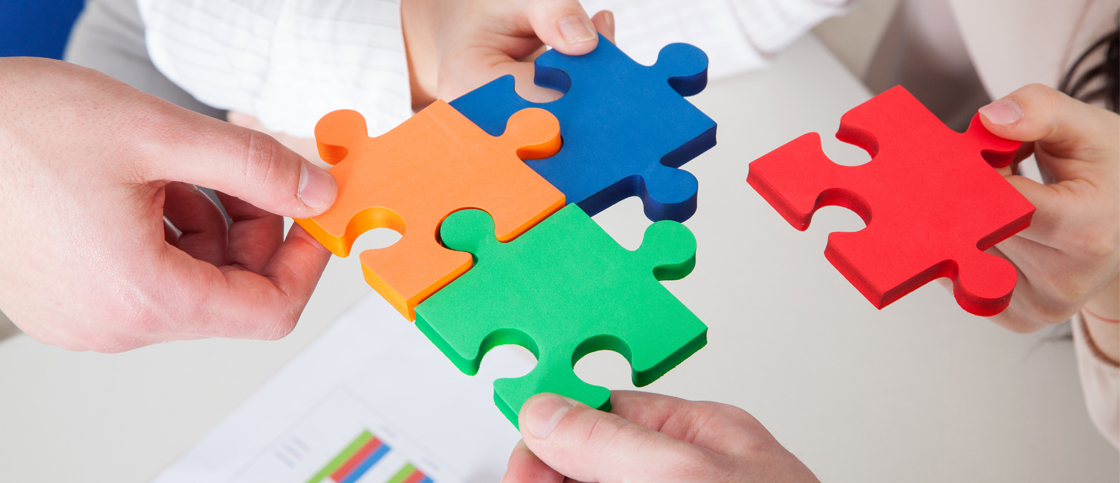 MaximRMS, a world leader in profit optimization technology, and RezNext, a leading real-time distribution technology company, announce strategic partnership.
Read the full Press Release on:
Incentive Travel & Corporate Meetings
MaximRMS is constantly looking to expand its revenue management scope through mutually beneficial partnerships.  If you would like to partner with us, please email your proposal to info@maximrms.com or call Don Wilson at +1 773 572 2060.
To find out more about our new strategic partner, please visit RezNext.com or contact Sindhu M at Sindhu.krishnan@reznext.com or +91 9926122260.