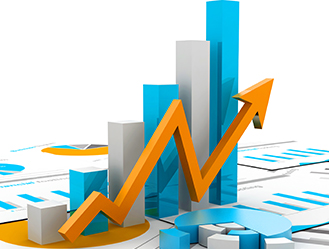 Profit-Optimized Distribution Channel Controls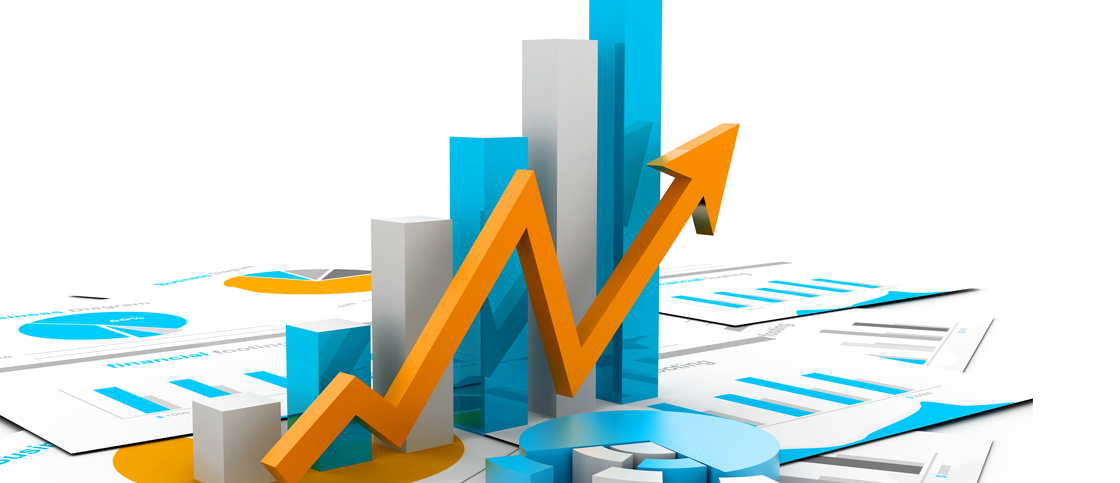 Profit-optimized channel controls manage the availability for each channel, including own hotel website, individually based on costs per channel and demand patterns by channel, to maximize the overall net profit contribution.
The MaximRMS proprietary analyses optimize all channels – Own-hotel website, call center, PMS, CRS, GDS, OTA's, direct, including opaque channels, and new channels as they evolve. Each channel is defined uniquely within MaximRMS, including LRA, LRA by LOS, Rate Parity, Net Rate, Opaque, and the complete cost structure. The incremental variable costs by Channel use the existing cost and revenue structures within MaximRMS.
MaximRMS generates accurate forecast reporting and optimized controls by channel, including
Net Value by Channel, based on e.FLEX cost model, either as net revenue or cost components: % of Revenue, $/Reservation, $/Night, $/Guest
Rate Parity, based on rate shop data, for channels where rate parity is important
Price elasticity, relative price elasticity among the channels
Channel controls, availability controls by channel
The availability controls by channel show:
Roomnights production for the time period
ADR for this channel for this time period
Net Value is net of PPC or channel costs
Efficiency = Net Value / ADR
Then, for each future date and each Room Group, MaximRMS generates:
Availability controls, as Open (green), Limited (yellow), or Closed (red)
Rate expected for each Channel, for each Room Group
Roomnights production forecast for that stay date
Never before has the revenue manager been given such detailed control of their hotel's selling strategy.